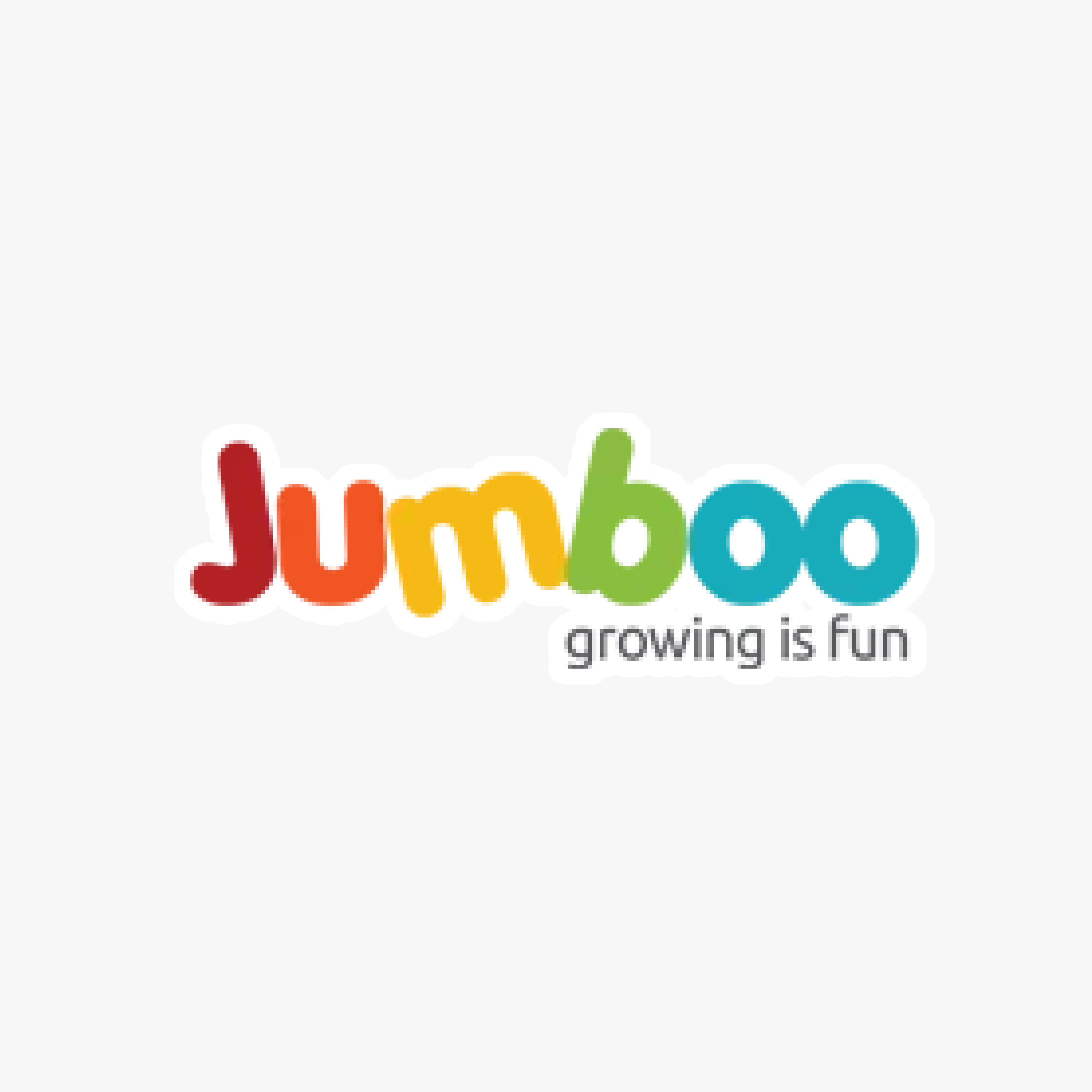 Know About Jumboo

Creatively redefining puzzles and making them more interesting for all age groups.
Jumboo was started out of sheer passion to give the children a hands on experience of fun that brings out their creativity and builds curiosity amongst them. We had a keen interest of building this project, but often found that my creativity and ideas fell short to start this endeavour. With our busy work schedule it was really tough to spare time and find engaging activities for kids. So we started exploring our ideas with our own kid and started spending the weekend with her.
Slowly we started learning the thinking process of a child and tried to understand what kept them engaged and away from the modern techy gadgets, We wanted to find a solution that would involve them in using their own creativity and brains.